Drug Department Authority Nepal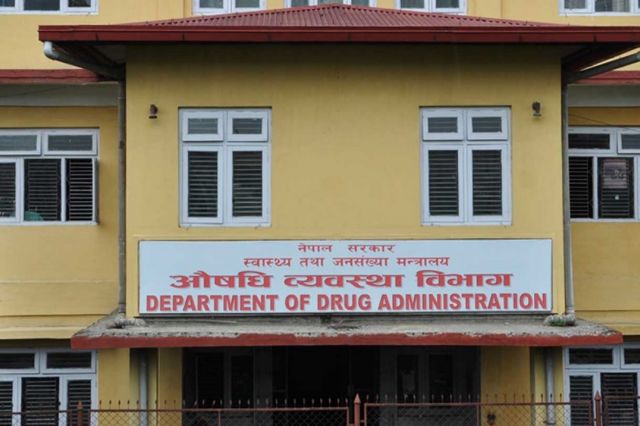 The government of Nepal established Department of Drug Administration (DDA) in 1979 A.D (2036/07/01 B.S.) erstwhile under Ministry of forest & soil conservation and went under Ministry of Health and population after Poush, 2041 B.S. DDA is one of the three departments under Ministry of Health & Population.
Under the Drug Act 1978, the following rules/regulations & codes have been implemented as supporting tools for the active enforcement of Drugs Act, 1978.
>>​ Drug advisory committee & consultative council regulation, 2037
>>​ Drug registration regulation, 2038
>>​ Inquiry & inspection regulation, 2040
>>​ Drug standard regulation, 2043
>>​ Drug donation guidelines have been implemented for the quality assurance of donated drugs
>>​ Drug sales & distribution codes, 2071
>>​ Good practice codes for drug production, 2072
>>​ Medicine registration guidance, 2073
For Detail Please visit the link